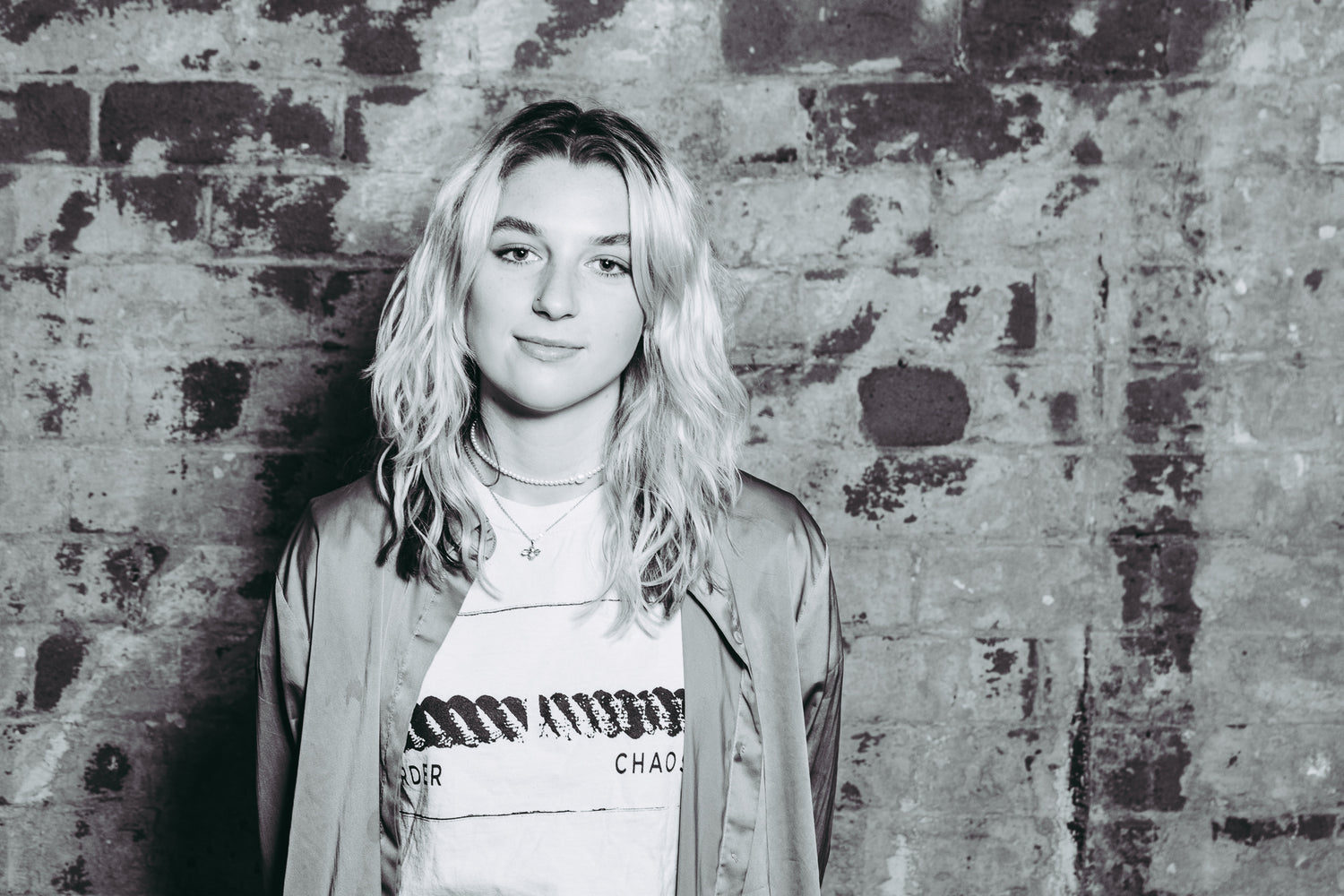 Eva Davies
Label Manager
she/her
Eva is the Label Manager at Come Play With Me alongside managing Bug Teeth and Pop Vulture.

She plays in FIKA and at the age of 16 she set up event promoter, GRRLS DO THAT TOO, which celebrates women and people of marginalised genders in the local music scene. She recently won Youth Music's Young Entrepreneur Award for her work in creating safe spaces, and now DJs all around Leeds.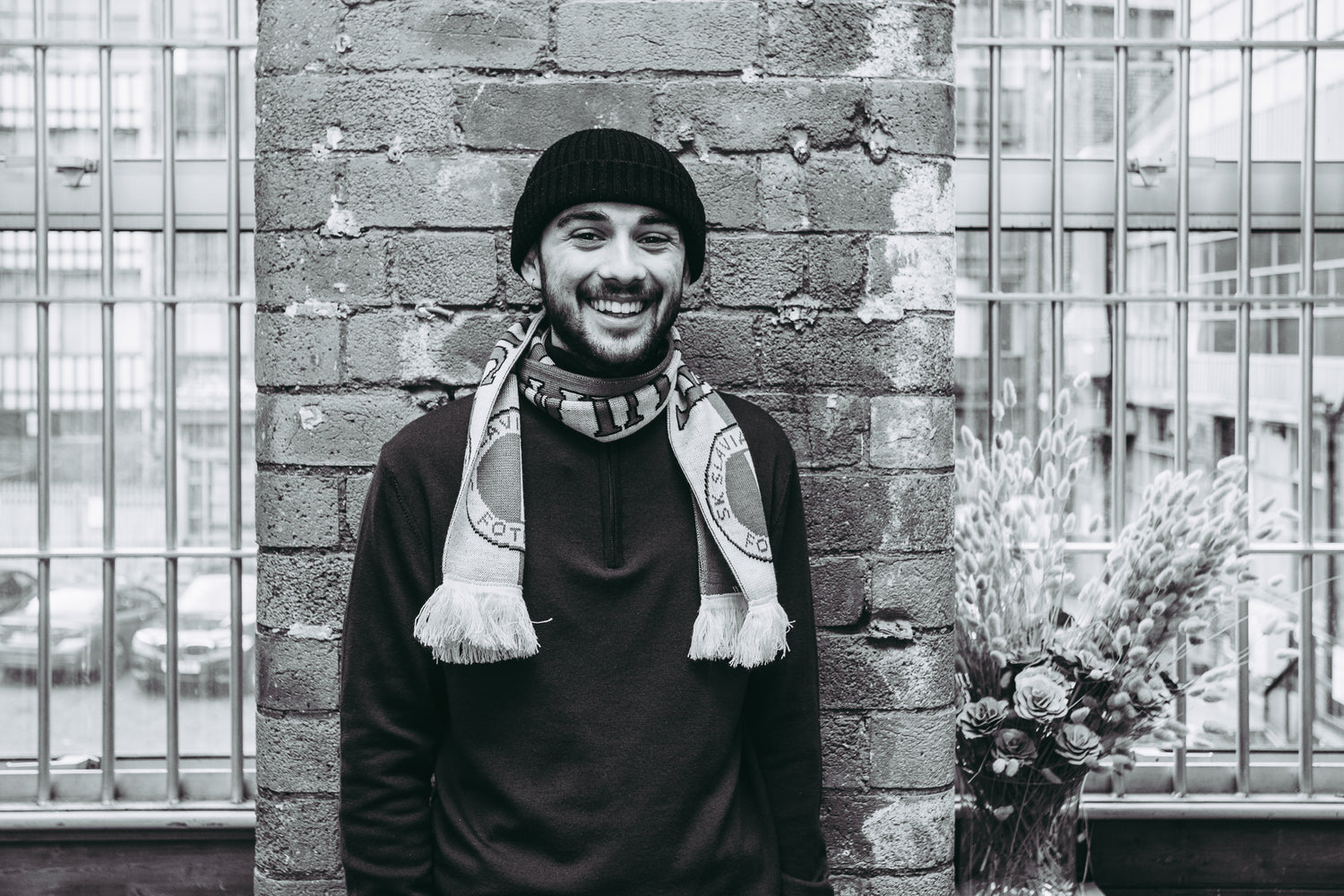 Luke Politz
Label Assistant
he/him
Luke is the Label Assistant at Come Play With Me. 
As the co-founder of Gimme A Break Records, Luke platforms and supports DJs and producers based in the North of England, and further afield. Luke recently graduated from the University of Leeds with a Masters in Critical and Applied Musicology and you can often find him DJing at bars and clubs in Leeds.